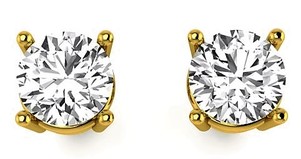 1.00 Carat Diamond Stud Earring
$0 DOWN
Only $85 per Month
For 2 Years, On Approved Credit only.
See Store for Detail
---
*SPECIAL FINANCING AVAILABLE*
We are pleased to offer you a variety of Financing Plans through JEWELERS RESERVE CARD PROGRAM by Citi.
There is NO ANNUAL FEE, and you can pick your plan when you make your purchase at our store.
* 0 DOWN, 0% int. if paid in full for up to 24 months *
For more info or to APPLY ONLINE today, please Click on the Jewelers Reserve Link below.